Flowering Tea always leaves an unforgettable taste and make people love it
Longing for beauty and health?
The following types of flowering teas are able to give you the beauty throughout the body.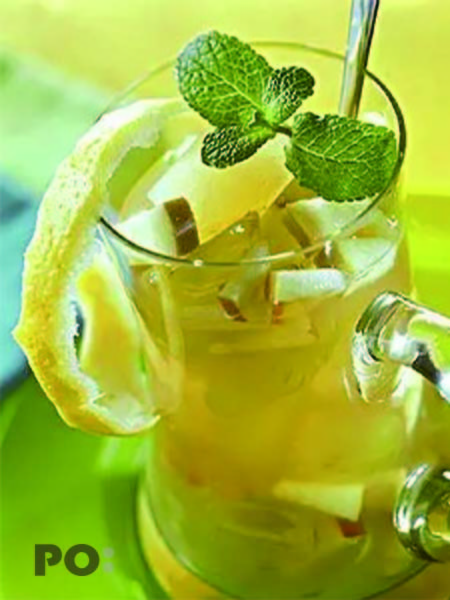 [Apple Green Tea] (Diet Recommendation: ***)
Ingredients: Green Tea Powder, Apple, Slice of Lemon x 2pcs
Method: Mix the green tea powder, apple juice and hot water with your preferred portion. Put 2 slices of lemon into the beverage. Drink every day and night. Better drink it before bed time. It could be served hot and cold.
Benefits: Relieve edema; help with urination and burn fat.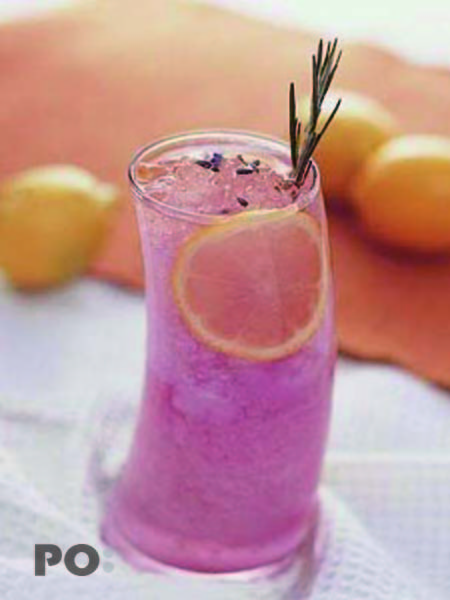 [Sour and Sweet Black Tea] (Detoxification Recommendation: ***)
Ingredients: Dired Mandarin x 6pcs, Orange x1pc, 1 tea bag of Black Tea, 1 spoon of Honey & Jam
Method: Blend orange to make juice. Boil dried mandarin in a hot pan and then put the orange juice, jam and honey into the hot pan. Cook it until jam and honey melt thoroughly. Put the teabag into the hot pan and stir. It could be served hot and cold.
Benefits: Relieve thirst and be good for appetite.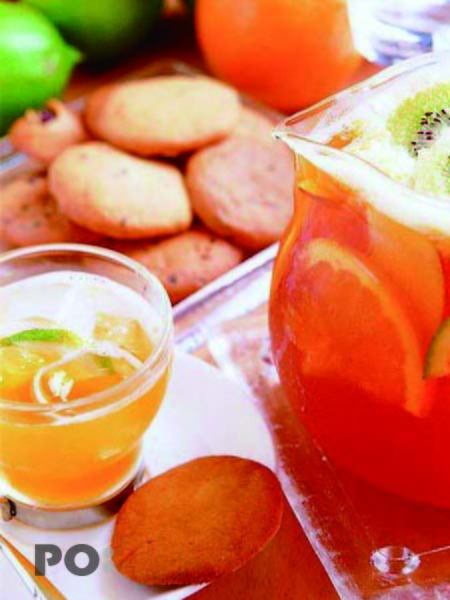 [Lemon Black Tea] (Beauty Recommendation: ***)
Ingredients: Put ingredients into Pao2Go one by one, and pour hot or cold water into Pao2Go.
Benefits: Relax mind and bowels
The cup of flowering tea you taste make you relax in your bedroom, while other accessories carry your sweet memories and reminds you of your beautiful past and bright future.
Whether it is cold or warm, Pao2Go Bottle gives you the unforgettable taste.
Never miss the taste of perfection
The beauty you can really feel and touch
The Patent and Quality Assurance by Tritan give Pao2Go a transparent double-wall feature, which is able to keep beverage cold and warm. This transparent design allows people to enjoy the attractive colors of the tea and fruits inside the mug, while the double-wall design keeps the heat of hot beverages from palms. It gives people a complete and touching feeling of a modern tea experience.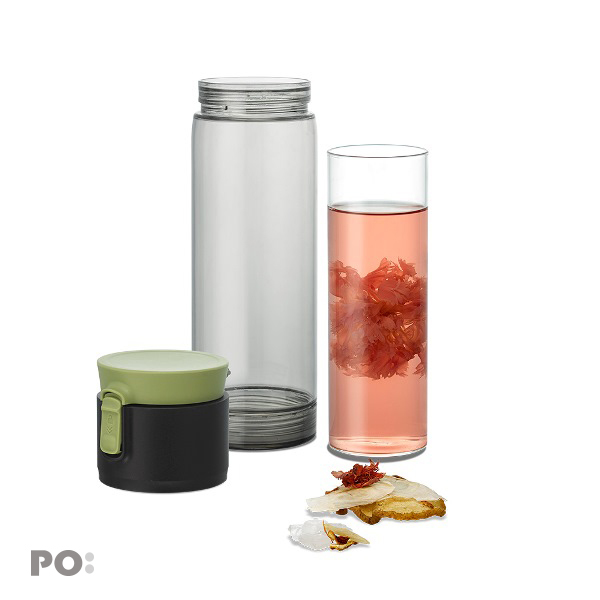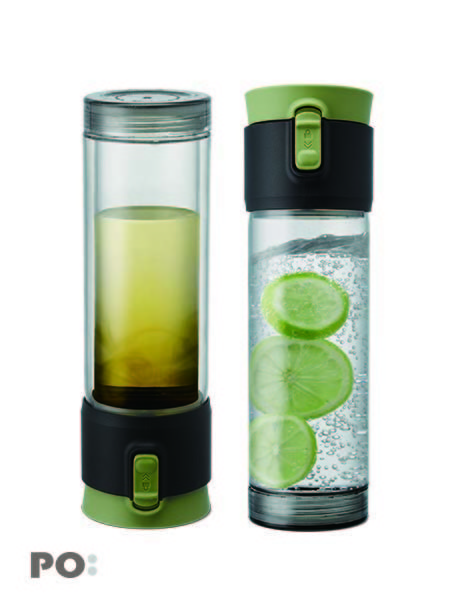 Pao2Go may become your best travel mug. It is 100% leak-proofed, colorful, easy to clean, light and with big volume. Having been examined by international safe tests, the non-BPA-design ensures your health.
Let Pao2Go become your favorite travel mug and share it with your loves. PO: provide you not only with a convenience, but also a chase for quality living.